Wildflowers near Cranfills Gap
Photo courtesy Ernie Wymer
History in a Pecan Shell

Named for George Eaton Cranfill, one of earliest settlers in the area - the Gap refers to a break in a mountain separating Bosque and Hamilton counties.

Settlement dates to Cranfill's arrival around 1851 but the town didn't get started until 1879, when a post office that had been in Hamilton County was moved across the county line into Cranfills Gap.

By 1890 the town was thriving with two doctors, stores, a blacksmith's forge, and saloon. St. Olaf's - a Norwegian Lutheran church was built nearby in 1886 and remains standing today.

The town never got a railroad, despite a slight move in 1913 to insure a connection with the outside world. The high water mark for population occurred in 1940 when 600 people called the Gap home.

In 1980, the census reported 341 citizens and it has since declined to less than 300.
St. Olaf Lutheran Church c.1886
Recorded Texas Historic Landmark
Photo Courtesy Jim and Lou Kinsey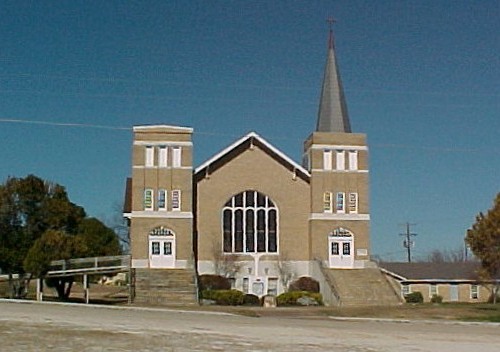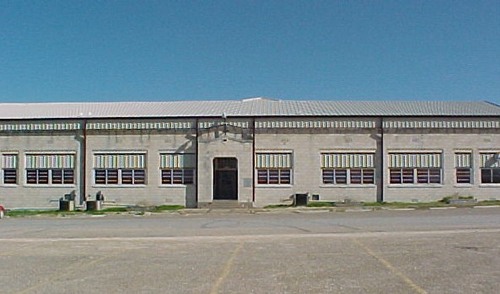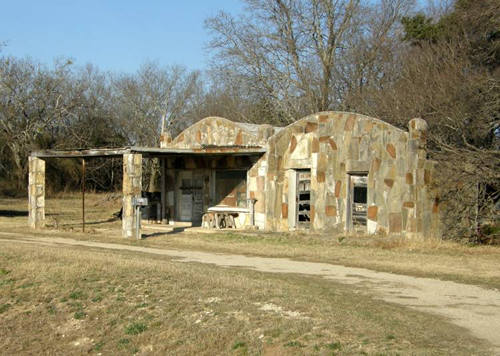 ---
Cranfills Gaps, Texas Forum
Subject: Louise Cranfill
My great grandmother was Louise Cranfill. My grandmother Ella Francene James married the late Kenneth James and she currently resides in Lubbock, TX. They had 3 daughters who had 8 children altogether. I am one of those children. I have visited Cranfills Gap and recently learned of my family's history here. I'd like to ask my grandmother (Francene) if she has any pictures of Louise. I've heard many stories of her and I remember seeing pictures of me as a baby in her lap. Just thought I'd share that. I saw the inquiry for pictures of her in one of your posts. Thanks, Grace McGinnis, January 12, 2019


Subject: Louise Cranfill, Daughter of George Eaton Cranfill
My husband's greatgrandmother, Louise Cranfill, was born in Cranfill's Gap, daughter of George Eaton Cranfill. Do you have any pictures of George Eaton Cranfill's family? Louise married James Henry Woodman. My husband's grandmother was Ida May Woodman Roberts. She died at age 28. We know of no existing pictures of her. If you have any of the early pictures of Cranfill's Gap, we would be so appreciative to have copies. Thanks for any pictures, stories, history, articles from old newspapers or a source for these items. - Barbara A. Roberts, February 17, 2006
---
Texas Escapes, in its purpose to preserve historic, endangered and vanishing Texas, asks that anyone wishing to share their local history, stories, landmarks and vintage/historic photos, please contact us.