The vintage Southern Pacific steam engine in Victoria is now in Grapevine
TE Photo
History in a Pecan Shell

Grapevine settlement dates back to the 1840s when settlers from Platte County Missouri moved into the area.

Grapevine has previously been known as Cross Timbers, Grape Vine Springs, Leonardville, Dunnville, and Grape Vine, until they settled on the current name (pun intended) in 1914.

A Masonic lodge was established in 1866 and the Grapevine Masonic Institute, was in operation from 1869 to 1886. The town had a population of 800 by 1890 and the St. Louis Southwestern Railway arrived sometime around 1900.

In 1914 Grapevine had 1,200 people but it dropped to just over 800 by 1925.

Today the proximity to DFW has increased the population to over 40,000. Prior to the opening of the airport the town had fewer than 3,000 residents.

Considerable effort has been made to dress up downtown Grapevine and with their restored depot-museum and pioneer cabin/park, Grapevine has a distinctive charm that other Dallas suburbs lack.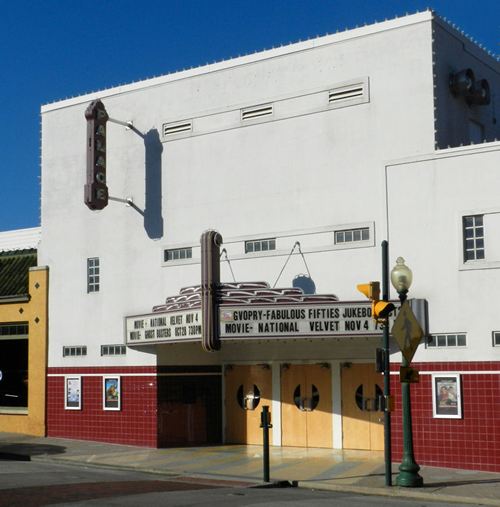 ---
---
Grapevine Tourist Information
The Grapevine Convention & Visitors Bureau
One Liberty Park Plaza Grapevine, Texas 76051
800-457-6338 817-410-3185
http://www.grapevinetexasusa.com/
---
Texas Escapes, in its purpose to preserve historic, endangered and vanishing Texas, asks that anyone wishing to share their local history, stories, landmarks and vintage/historic photos, please contact us.