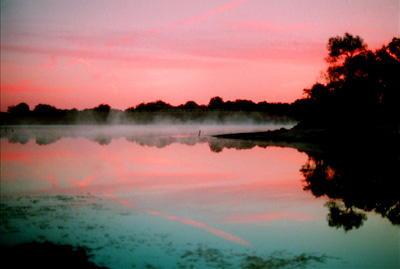 History in a Pecan Shell

One of the last towns in Collin County to be established, Prosper came into being as a stop on the St. Louis, San Francisco and Texas Railroad in 1902. A post office was granted the following year. The auspicious name is credited to railroad officials. With every new railroad town (at least in East, Central and Northern Texas) another town or two disappeared. In Prosperís case the disappearing community was Rock Hill. Prosper incorporated in 1914 when their were 500 reported residents. Prosper is included in the famed rich Blackland Prairie, and thrived as a cotton producing and shipping point.

Although the population dropped to 400 in the early 1920s, the town was complete with paved roads, electricity and a water works. The Great Depression took its toll on Prosper and by 1940 the population reached a low of 271. It wasnít until 1970 when the town broke the 1914 population figure. The population explosion of Dallas and Collin Counties in the 1990s included Prosper and the 2000 Census reported 2,071 residents.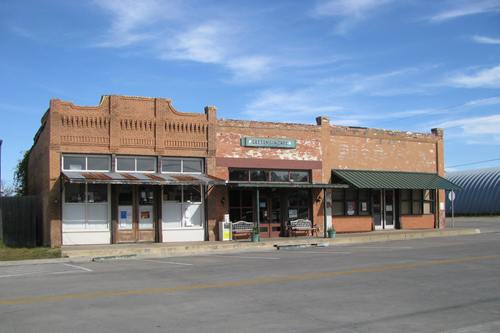 Prosper United Methodist Church
Photo courtesy Mike Price, December 2007
Prosper old car dealership?
Photo courtesy Mike Price, December 2007