---
---
---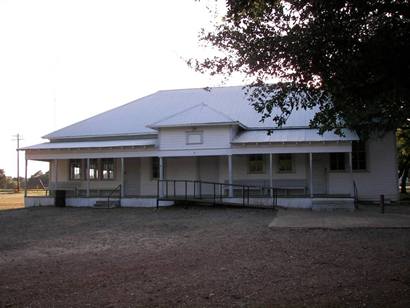 History in a Pecan Shell

John A. Lincoln, a local resident and circuit-riding preacher was the town's namesake. The settlement began sometime prior to the Civil War although it wasn't until the 1880s when it became a proper community. The post office opened in 1886. When the Texas and New Orleans Railroad built through Lee County in the 1890s, it bypassed the town of Old Evergreen, sending most of that community to Lincoln.

By 1890 Lincoln had a store and two cotton gins along with a grist mill and a saw mill. Just the basics for a starter-town. It later acquired a school and the population was estimated to be 148 by 1904.

It reached 200 by the mid 1920s and the town built a new school in 1926. The town survived the 1930s with a high of 350 residents. The Lincoln School merged with Giddings School District in 1945 and the population started to decline.

From 1970 to 1990 Lincoln had an estimated population of 276 – and the 2000 Census reported the same number.
---
Texas Escapes, in its purpose to preserve historic, endangered and vanishing Texas, asks that anyone wishing to share their local history and vintage/historic photos, please contact us.
---