History in a Pecan Shell

Acton is the oldest known settlement in Hood County and it was settled when it was still part of Johnson County.

In 1855 a church building was built and four denominations used it one Sunday per month.

In 1856 the settlement was granted a post office under the name Camanche [sic] Peak.

The first physician, Dr. J. C. Cornelius arrived in 1855 and was soon followed by Dr. S. R. McPherson in 1858.

The Acton Masonic Hall drew additional families to town when it was completed in 1868.

Around 1861 the name Acton was chosen to replace Camanche Peak. It has been said that the name Acton was derived from Oak Town. The Acton post office was active from 1861-1906.

By 1887 the population was estimated at 200, but the 20th Century showed a decline to a low of 75 during the 1950s. The construction of the De Cordova Bend Dam increased the population. Acton is surrounded by three neighboring highly populated communities.

Acton State Historic Site
Granbury Hotels > Book Your Hotel Here & Save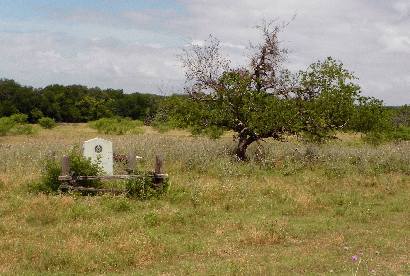 Texas Escapes, in its purpose to preserve historic, endangered and vanishing Texas, asks that anyone wishing to share their local history, stories, and vintage/historic photos of their town, please contact us.