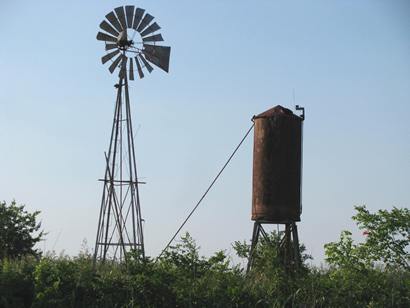 History in a Pecan Shell

Slidell didnít develop until the 1880s although it had been surveyed and sold prior to the Civil War. The land was raw and the threat of Indian raids continued into the 1880s. It was on the Chisholm Trail and it is said that the area around present-day Slidell was used as a hideout for outlaw Sam Bass.

The region was refered to as Hackberry Grove until a post office was granted in the 1880s. The name submitted (and accepted) was to honor Confederate diplomat John Slidell. Although the population never broke 300 residents, Slidell had all the amenities of a small town Ė including a newspaper. The community suffered a fire in 1911 and although it only destroyed two businesses, the town was already in decline due to other forces at work. The people who remained have kept the town alive over the decades and the population remains just short of 200 residents.


A Visit to Slidell: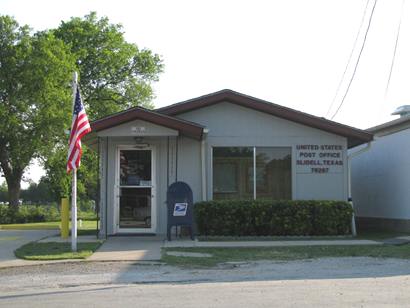 ---
Texas Escapes, in its purpose to preserve historic, endangered and vanishing Texas, asks that anyone wishing to share their local history and vintage/historic photos, please contact us.