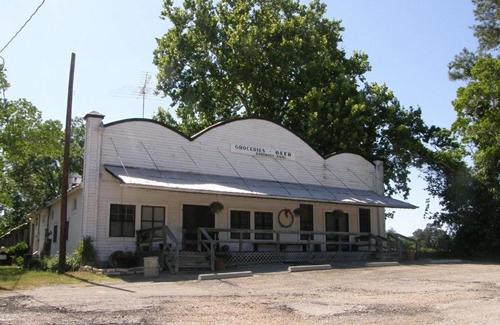 History in a Pecan Shell

The community formed on land that had been part of a grant awarded to Jesse Burnam by Stephen F. Austin in 1824. Burnam operated a ferry across the Colorado River near Holman, which was then named Pecan (after the creek of the same name).

The town consisted of the ferry, Burham's home and trading post and little else. After the Alamo, Houston's army used the ferry and burned it to delay Santa Anna's troops during the "Runaway Scrape."

John Holman married the daughter of Burnham and in time, the name of the community was changed to Holman. Holman's son Nat served in F Company of Terry's Texas Rangers.

From the 1850s through the mid 1870s, many of the Anglo settlers sold their land to immigrating Czech and German families and moved westward. The Galveston, Harrisburg and San Antonio Railroad arrived in 1873, but instead of going through Holman, the community was bypassed in favor of Weimar, drawing population and businesses from Holman.

Nevertheless, Holman continued to grow and by 1891, the town had opened its own post office (which closed in 1907). No population figures are available for the early years of Holman, but after WWII it was estimated to be around 75.

Holman's gin closed its doors in the late 1950s and the population remained just over 100 from the late 1960s through the year 2000.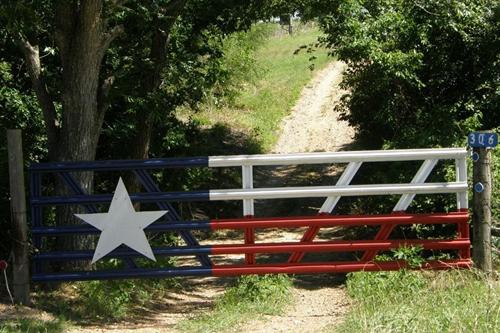 Fayette County exported sand and gravel by the trainload from this area during the 1980s and today only the store and church remain to remind visitors that Holman was once a thriving community.