History in a Pecan Shell

The town had no 19th Century history and was born with the boom of the Burkburnett oil field around 1920. The town was named after it's most distinguishing landmark - a one mile bridge over the Red River. The toll bridge connected Wichita County, Texas with Tillman County, Oklahoma.

Although the population was transient, some permanent structures were constructed. The town had a post office from 1920 until sometime in the 1930s.

Bridgetown's population went from a peak of 10,000 to a mere 100 persons in the mid 1920s.

Bridgetown's last population figures were given as eighty (in the late 1940s).

Bridgetown's inclusion in our town pages was suggested by Mr. Gaylon White of Wichita Falls, who wrote in July of 2004: "During the late 1970s I often crossed over the rundown and almost dismantled foot bridge. To do so, one had to walk on cables only at times. Not long into the 1980s, the bridge vanished in a huge flood and nothing is left today of Bridgetown except for some concrete foundations here and there." Gaylon White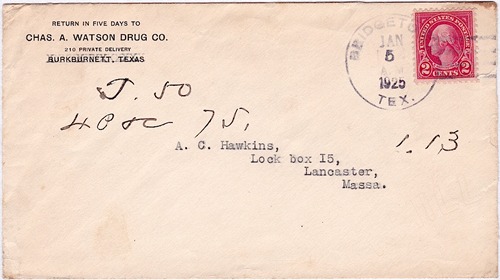 Texas Escapes, in its purpose to preserve historic, endangered and vanishing Texas, asks that anyone wishing to share their local history and vintage/historic photos, please contact us.
Custom Search