History in a Pecan Shell

Lake Victor was a mere railroad camp along the Houston and Texas Central Railway at the turn of the 20th Century. The community's name may have been a joke since the "Lake" was actually a borrow pit that was only filled if there was enough rain. The namesake was the railroad crew foreman - Victor Kellogg.

In 1903 lots were sold and both school and post office opened. Lake Victor was prosperous for the next 25 years. From a population of 200 in 1914 it increased to 250 by the mid 20s.

The towns economy was stagnant through the Great Depression and the the 40s but the population stayed more or less the same. The school merged with the Burnet ISD in 1947 and the railroad abandoned their tracks in 1951. The mail was rerouted through Lampasas in 1957.

1966 seems to have been the town's high-water mark with 350 people. By 1972 there were only 200 residents which is where it has remained more or less every since.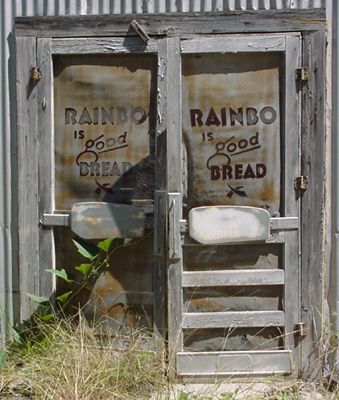 Lake Victor Masonic Lodge
We were on vacation this summer and happened upon Lake Victor. In this just about deserted town we found this Masonic Hall on the last street we traveled. - Will Beauchamp, 2008
Lake Victor Lodge Historical Marker
Photo courtesy Will Beauchamp, 2008