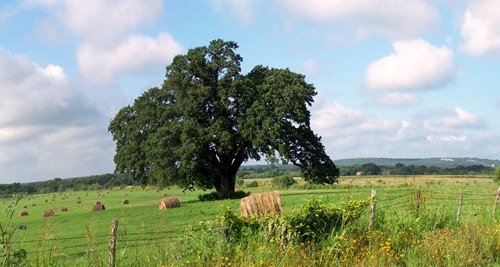 History in a Pecan Shell
The oldest community in Llano County, began in 1852 when the Cowan family moved here from Tennessee. The Cowans worked a salt bed on the Colorado River which provided salt to the local residents as well as the Confederate army during the Civil War.

The operation was destroyed in 1871 by a tornado still known as the "salt works cyclone. " in 1871. (See Salt of the South by Clay Coppedge.) The town's namesake arrived in 1853. William Tow settled into what he named Tow Valley and when the post office opened in 1886, the name Tow was submitted and accepted. The town sat quietly for decades, content with knowing it was Llano County's first community. The prime location made it a retirement destination starting in the 1970s.

The population never swelled to the extent of other retirement havens but it did grow from an estimated population of 50 (sometime before 1950) to over 300 by the mid 1970s. The number of 305 continues to be used on the state map.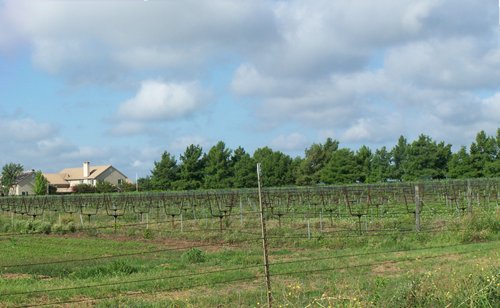 ---
Texas Escapes, in its purpose to preserve historic, endangered and vanishing Texas, asks that anyone wishing to share their local history, stories, landmarks and recent or vintage photos, please contact us.