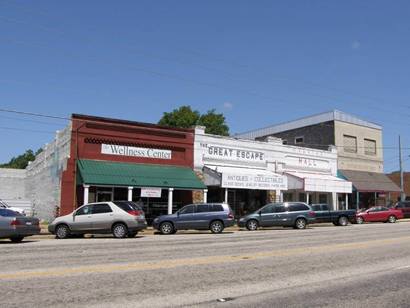 History in a Pecan Shell
Although it had been settled sometime before, Hawkins began life with the arrival of the Texas and Pacific Railroad in 1873. It was granted a post office the same year The population was 400 by the mid 1880s and the town was thriving with most essential businesses and five general stores. But a few years later the population had declined by half. For the 1890 census the town rebounded with a reported population of 500.

In 1914 the town once again dropped population – down to a mere 150 residents. Once again it rebounded – doubling by the mid-1920s and once again reaching 500 by the early 1930s.

After a Depression population decline to 200, oil was discovered just north of Hawkins and the town experienced a boom. That same year a discovery was made inside the city limits and property values went sky-high.

The population in the early 1940s was around 1,200 but it lived up to its roller-coaster reputation when it dipped to 493 by the early 50s. It rose and dipped again – but has remained about the same since the early 1980s – between 1,200 and 1,300 residents.

Hawkins Landmarks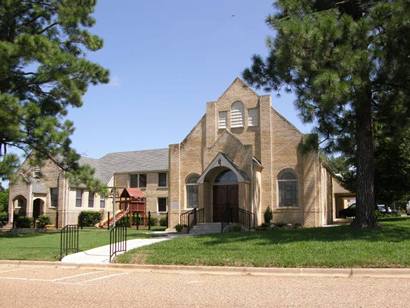 Texas Escapes, in its purpose to preserve historic, endangered and vanishing Texas, asks that anyone wishing to share their local history and vintage/historic/contemporary photos of their town/subject, please contact us.
Custom Search
Save on Hotels - Expedia Affiliate Network