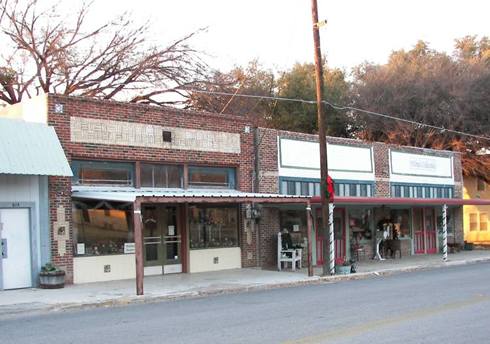 History in a Pecan Shell

The community, which has also been known as South Concho and Delong, Texas, is said to be named after early settler Christopher Columbus Doty. The town was granted a post office in 1889 and by 1914 there were 200 people living here, shopping at two stores and reading their news from the Christoval Observer.

You would never know it today but tiny Christoval once hosted an annual Baptist encampment (into the 1930s) that attracted 10,000 people. Mineral waters helped keep attendance up and most of them arrived on the Panhandle and Santa Fe Railroad. The population peaked in the 1930s when 544 people call Christoval home.

After WWII the population dropped to just 400 and by 1973 it had declined to just over 200, remaining there through the 1980s. In 1987 highway 277 was rerouted, bypassing Christoval and it was thought by some that the community was finished. But both business and population has increased and its unusual terrain and abundance of trees has attracted people looking for a tranquil life.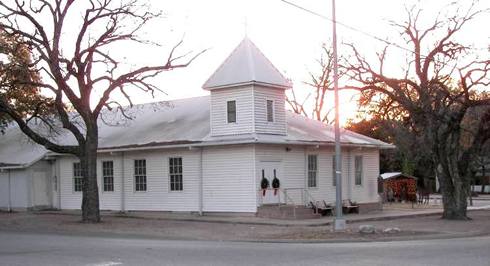 Christoval Historical Marker
Photo courtesy Barclay Gibson, December 2006
Christoval was recommended for inclusion by native son Doug Roberts who wrote: "Hope you can include my old hometown soon - Christoval. Located on the Concho River south of San Angelo . Lots of history there with its old Baptist camp grounds, its ranching history &, of course, its six man football dominance in the 50's & 60's."

Texas Escapes' 1600th Town
Texas Escapes, in its purpose to preserve historic, endangered and vanishing Texas, asks that anyone wishing to share their local history and vintage/historic photos, please contact us.
Custom Search