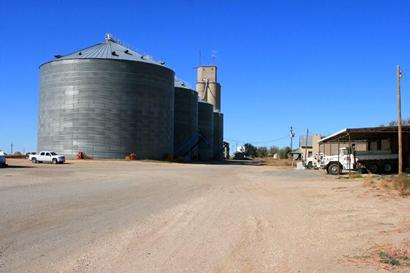 History in a Pecan Shell

It should come as no surprise that the town gets it's name from it's location on the Texas-New Mexico line.

The Fort Worth and Denver City Railway purchased land for a division point there in 1888. Railroad shops were constructed almost immediately and by the end of the year, a post office, depot and hotel were all built.

The editor of the Tascosa Pioneer, predicted that Texline would become a wild town. It was. Texline actually served as the Dallam county seat (1891 to 1903) until it became Dalhart.

Dallam County's first public school opened in Texline in 1892. The town struggled with inconvenience and isolation (the nearest doctor was in nearby Clayton, New Mexico).

Texline incorporated in 1916, but when the railroad closed its shops in 1923, the population decreased dramatically.

The population in 1940 was 385 and by 1984 it had risen slightly to 477.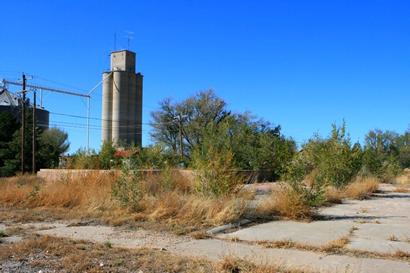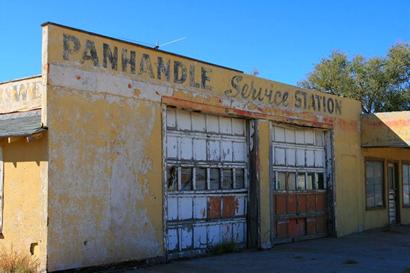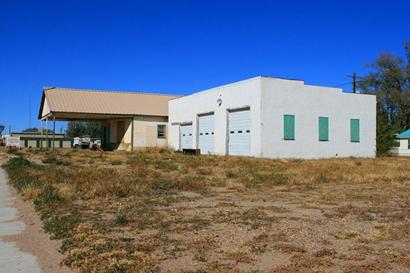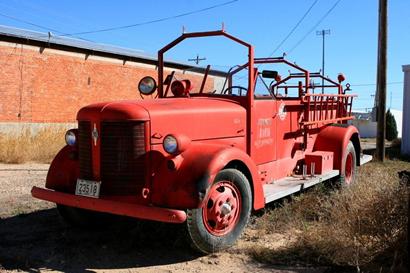 Texline, Texas Forum
Subject: Marooned in Texline
When I was sixteen (from the big town of Palestine, Texas) my mother sent me to a summer camp in Colorado. I remember on the bus trip that about noon we stopped to have lunch at the cafe in Texline. As we enjoyed our meal the bus driver [returned to] the bus and when I was in the restroom washing my hands, the driver left without me.

Being stuck in Texline, I wondered what to do and where to go. A very nice lady at the cafe had heard the route the bus driver was taking and called the Dallam County Sheriff's Department to notify the New Mexico Highway Patrol to stop the bus so it could return to the Texline cafe and rescue the one it had gone off and left. I don't know if I was hurt that no one noticed that I was not on the bus or that I missed the bus because I had wanted to wash my hands... - Rodney Paul Smith, Palestine, Texas, March 06, 2007

Book Your Hotel Here & Save
Amarillo Hotels
More Hotels