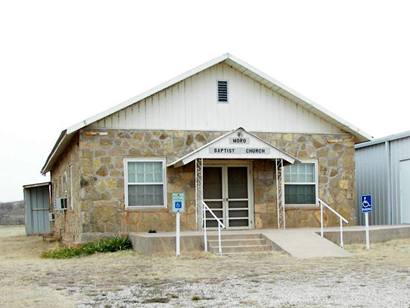 History in a Pecan Shell
The Handbook of Texas Online states that it "probably" was located on the banks of Bluff Creek. The name comes from Mount Moro - a geographic feature 10 miles SE and the town used the name Mount Moro when their post office was granted in 1880.

The community built a school in 1887 and the post office closed in 1889, reopening five years later simply as Moro, Texas, when the town had 40 residents.

Moro had the barest of businesses. A grocery, and two blacksmith shops was the economic core and there was a Baptist church and the previously mentioned Jackson school which had a 1902 enrollment of eighty students taught by a single teacher.

In 1914 the town's economic engine was animal breeding. Moro had two horse and mule breeders, a cattle dealer, and a dealer in livestock. The post office closed its doors in the early 20s and by the Great Depression took out the store and school. About all that remains today are in these images by Barclay Gibson.