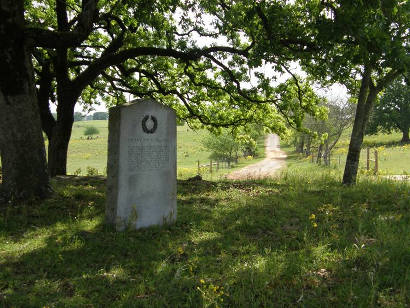 In 1936, Texas celebrated the one-hundredth anniversary of its independence from Mexico. It really was some celebration. In part it was memorialized by building and placing over 1,100 beautiful historical buildings, parks, markers, plaques and monuments all over the state. Since that time, these historical reminders have been largely neglected, forgotten, and often, vandalized.

As we enter the 175th anniversary year, these monuments commemorating the Centenary of Texas Independence need to be remembered. A few years ago, one person took it upon herself, along with a few volunteers, to locate, inspect and photograph these placements. Many are on public highways, parks and courthouse lawns, but many more of them are in remote locations or on private property far from any paved roads. As her project nears completion, Sarah Reveley recently presented a summary of her findings to the Texas Historical Commission in Austin.

The links to Sarah's website and of her presentation are below as well as a few pictures of Centennial Markers in their beautiful and sometimes isolated locations around the state.

http://www.picturetrail.com/neglected_tx_centennial
http://www.texasescapes.com/Centennial/Neglected-1936-Texas-Centennial.htm

These markers, in themselves, are a part of Texas history that should not be forgotten as every single one has a story of its own.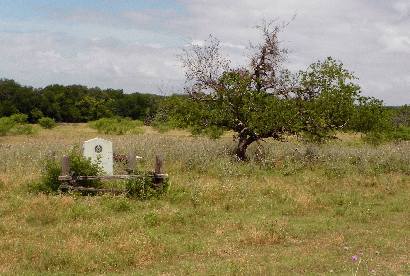 Custom Search